Meet the Gang.
Taranaki proud since 2001.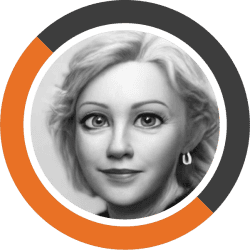 Jenny Doherty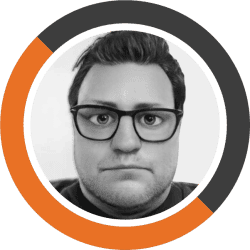 Jade Morgan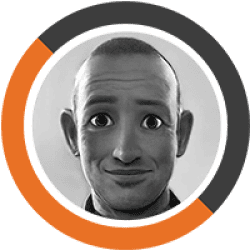 Mark Jackson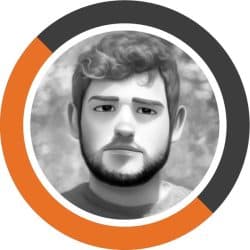 Thomas Henderson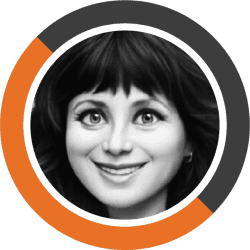 Sharon Hill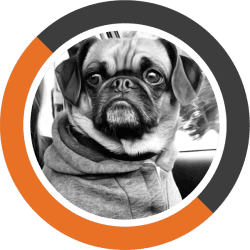 Minnie Morgan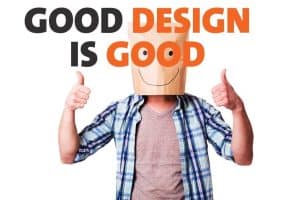 What we are all about.
We are a graphic and website design studio in New Plymouth, Taranaki with in-house print and signage facilities. At About Image, we're all about creativity.
To us, image is everything (you can tell by our name). Your business' image is the first thing people see, so you've got to make sure it's unique, bold and stands out in the crowd.
We know that not everyone has a creative eye or web design skills. We also know that running a business is a full-time job, and you probably don't have time to design logos or websites.
That's what we're here for.
Our mission is to create unforgettable graphic and web design that will make your business stand up, stand out and turn your ideas into extraordinary success.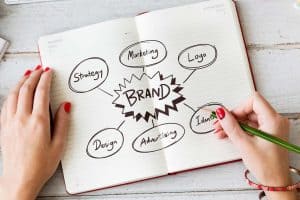 Graphic design that gets you noticed.
With so many brands out there, how are you going to stand out amongst your competition?
A successful brand is one that brings measurable success to your business.
Everything your company displays, says, does and produces has to reflect the core ideas, values and aims of your business.
In order to create the right image for your company, your branding needs to be consistent, direct and stimulating for your audience.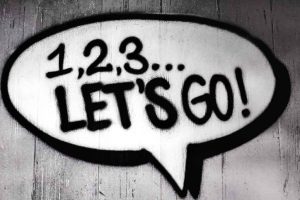 Web design that engages and excites.
A great website is one that gets your information across clearly, demands your audience's attention, and makes them want to find out more.
To do this, your content needs to be delivered in a way that's going to catch your eye and be easily accessible to all.
From the management of content, to website layout, we design and build user-friendly, engaging and high performing websites that are beautiful inside and out.
Whatever your needs, our web designs are made to be engaging and inspiring, tailored to your unique business.