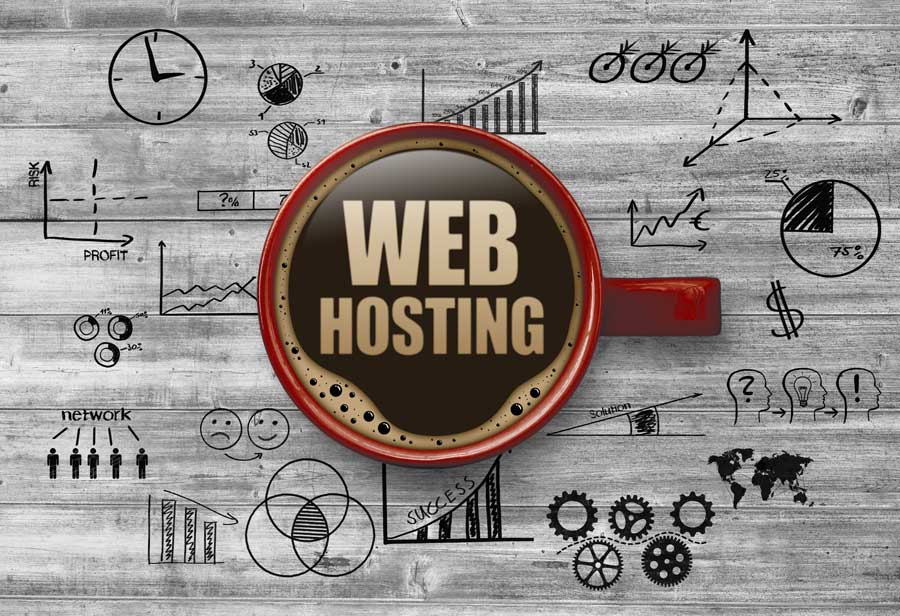 Website Hosting
Web hosting in New Plymouth from only $30.00 + GST per month.
This is a fee to lease space on our dedicated server which allows your web site to be available to the public via the internet.
Hosting accounts include one email address associated with your domain name. Additional email accounts can be added.
Pricing may vary according to the amount of data (web site content) your site takes up. Contact us to discuss your requirements.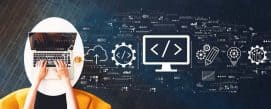 Domain Names
We can register a domain name for you. Simply fill in the form below and we can register your domain name for you.
Domain names are $39.95 per annum. All information collected will be kept confidential.
Domain Rego Details
Note: submitting this form does not secure your domain name – if the address is available, we will register this for you for on your behalf and provide you with login details.